We are building a network of digital agencies with the best multidisciplinary connection.

Team
From left to right Rob Smulders (COO),Dustin Karelse (CEO) and Rens van Geel (CMO).
With specialized teams of more than 90 creative hunters, we see opportunities and go after them. With an adventurous feeling of limitless growth.
Let's build a group!
In 2017 we started NOBEARS Group (former Dutch Concept Group) to build a network of digital agencies. Now we are a team of more than 90 talented people with specialties in digital strategy, design, development and marketing.
Our agencies build digital concepts and reinvent customer journeys.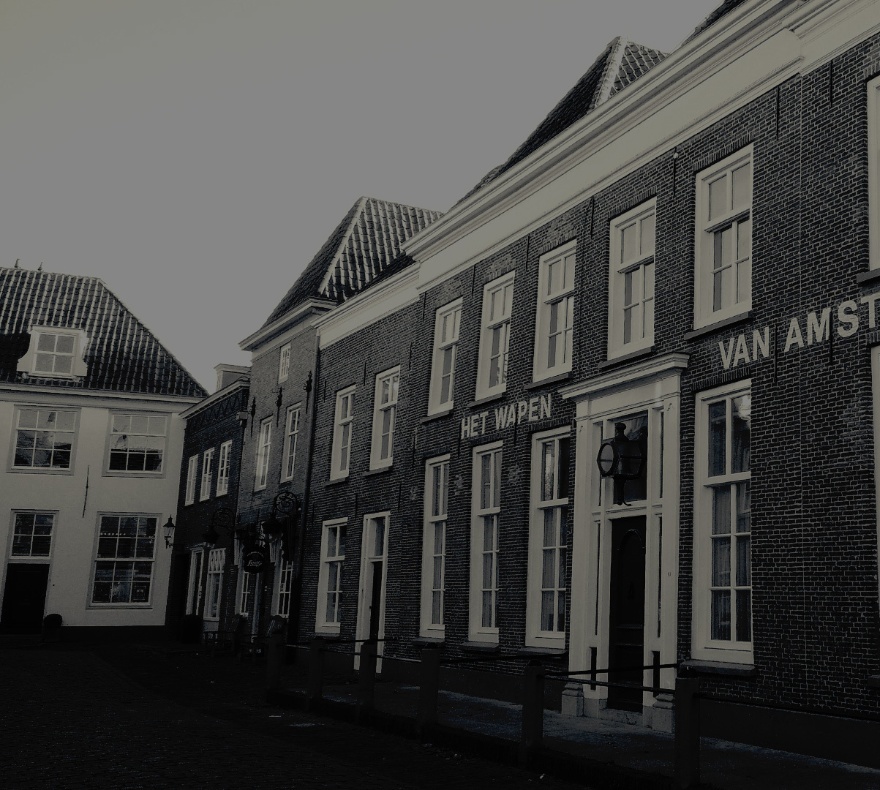 NOBEARS Heusden (HQ)
Wijksestraat 10, 5256 BJ Heusden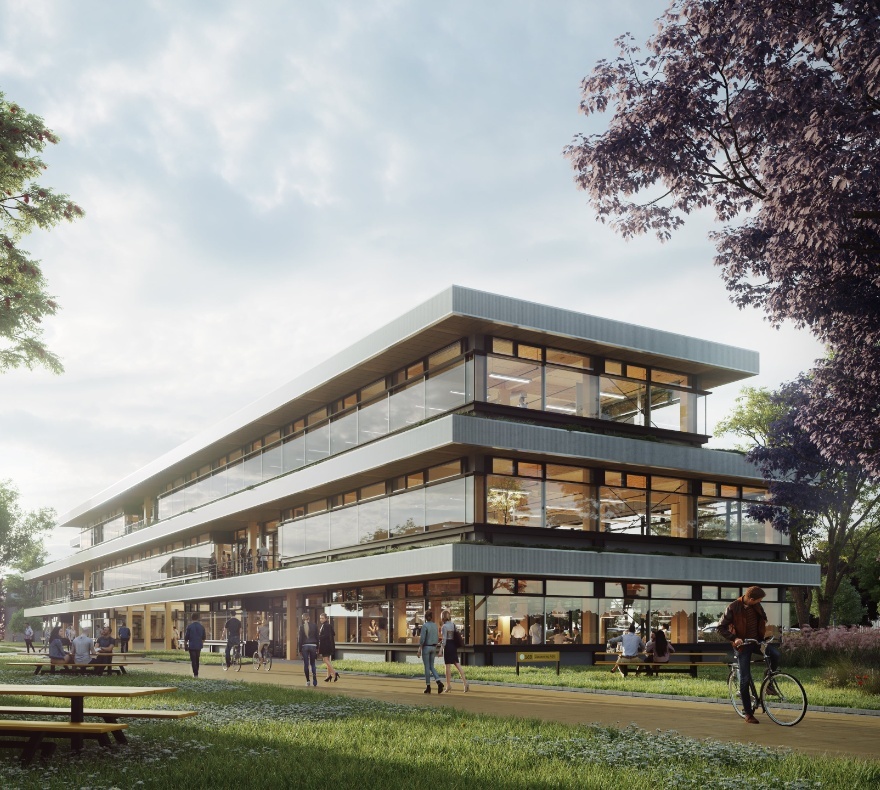 NOBEARS Utrecht
Nijverheidsweg 16 G, unit 1.01A, 3534 AM Utrecht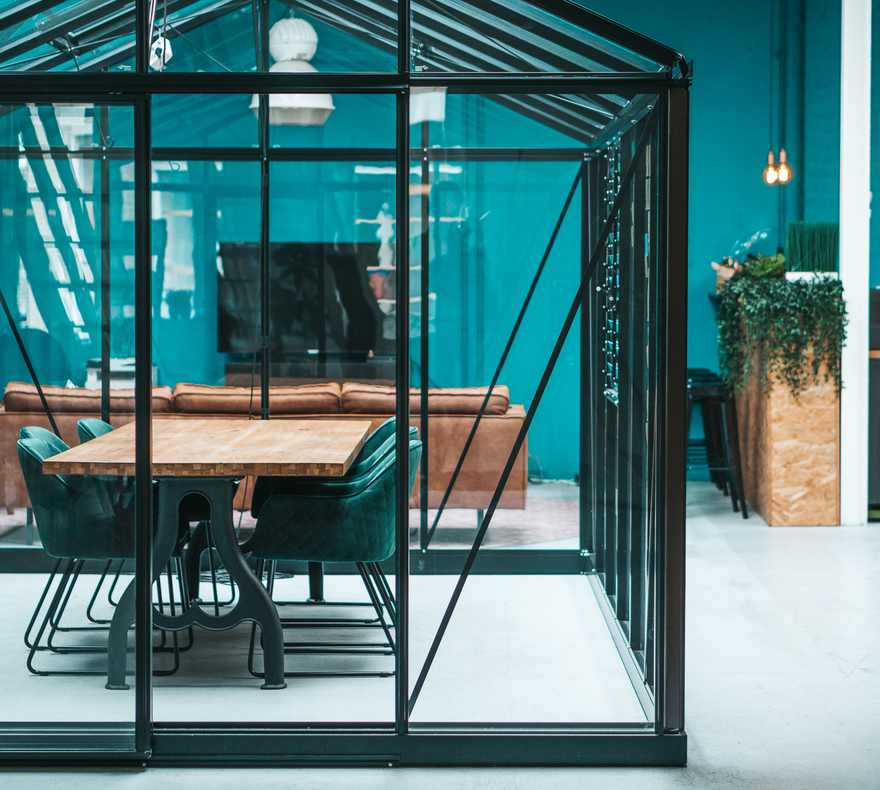 NOBEARS Den Bosch
PITCHER, Werfpad 2, 5212 VJ 's-Hertogenbosch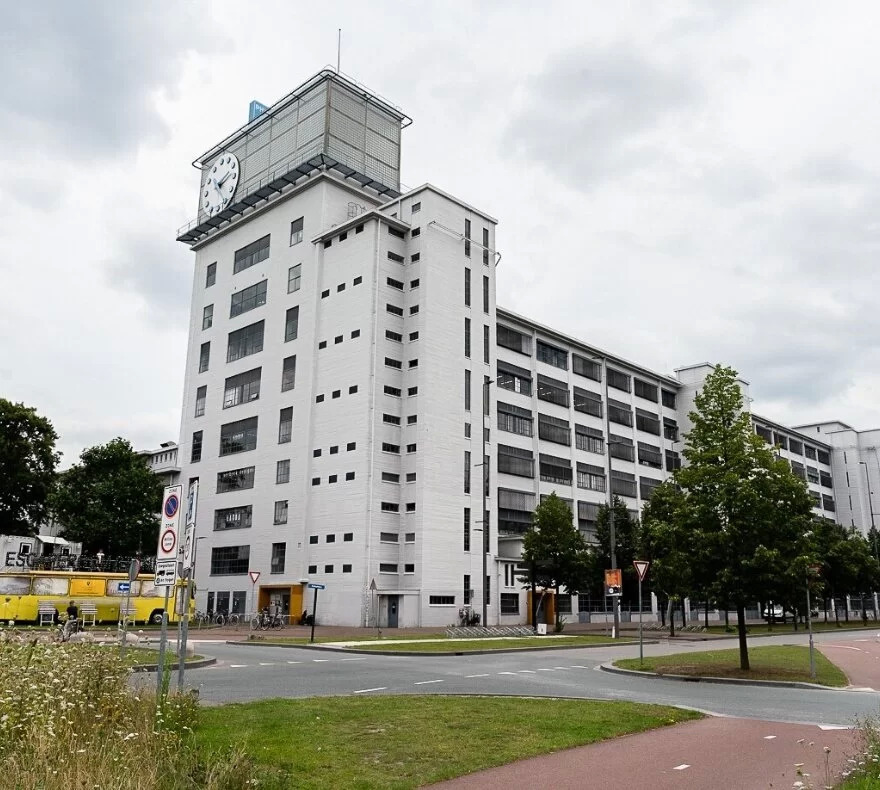 NOBEARS Eindhoven
Klokgebouw 181, 5617 AB Eindhoven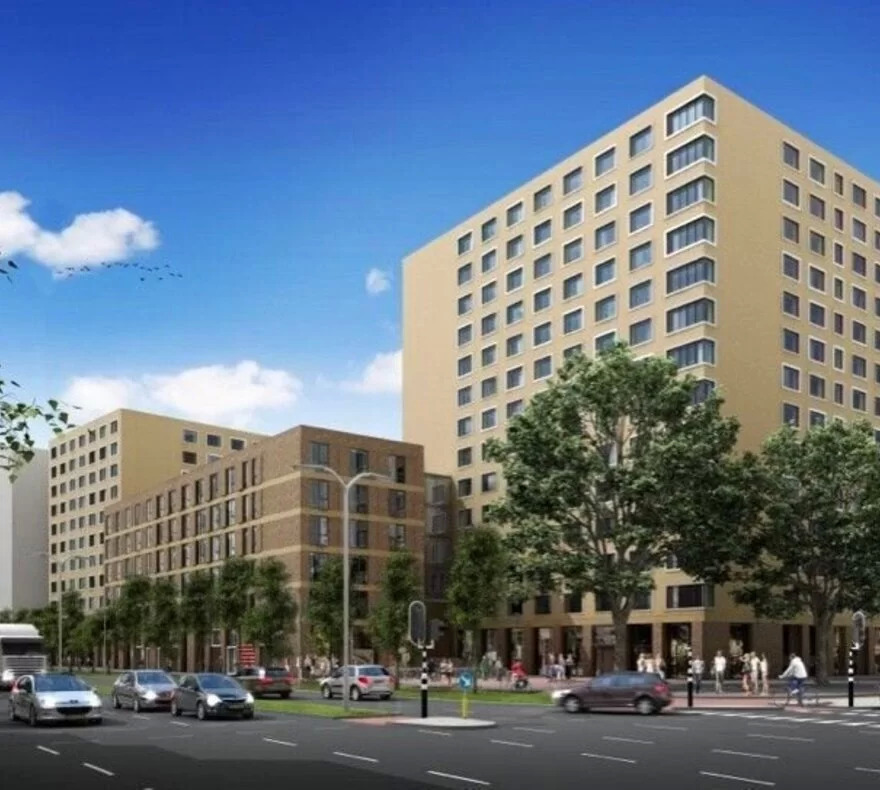 NOBEARS Tilburg
Talent Square 13 5038 LX Tilburg

People
We have a no-nonsense culture with talented people as our assets. We are ambitious and have a high will of winning.

The Brand
There is a dutch saying for people who seeing only troubles in oppurtunities. Then we say, you see only 'Bears on the Road'. NOBEARS loves entrepeneurial adventures and great opportunities. And Bears? We see NO BEARS or deal with it.