As a fast growing network of digital agencies, we are always open for new companies who wants to join forces and build together as a group.

Together
We enable entrepreneurship with passion and focus.
The digital forest is a big one, and there is a specialty needed on every path we take. So we enable and combine entrepreneurs, talent and specialties to become the best in all kind. With one brand culture, shared equipment and special talented forces.

Join us!
We are interested in digital agencies who wants to join NOBEARS Group. We are fully commited to grow as partners and build the best digital agency network. We believe in join forces to accelerate together as a group.
Combine forces
Sharing customers and knowledge, finding synergy in tooling and create efficiency. We are happy to help building your agency and lift the company to a higher level. Together as one strong brand.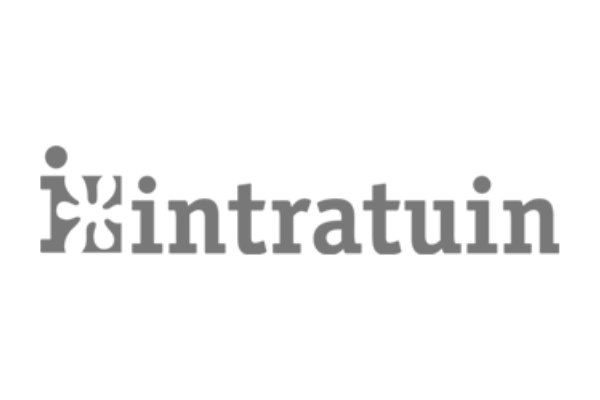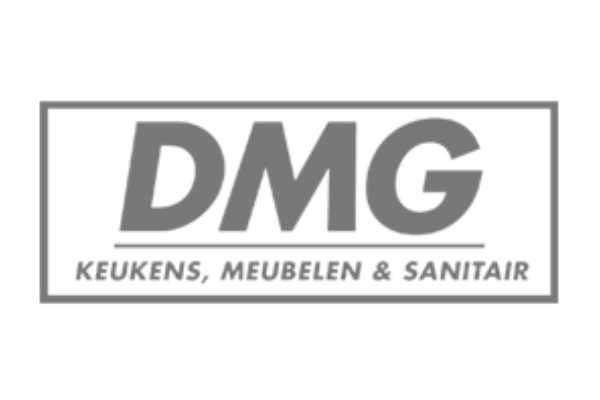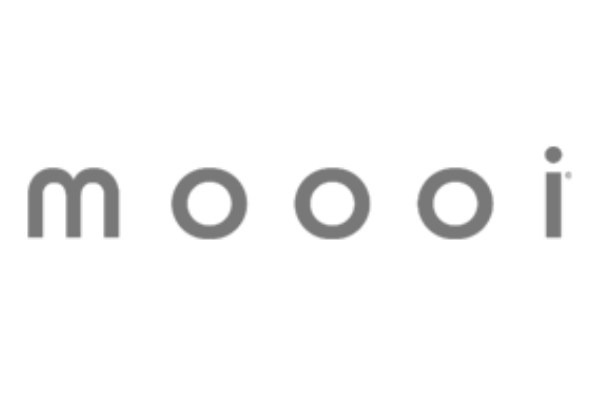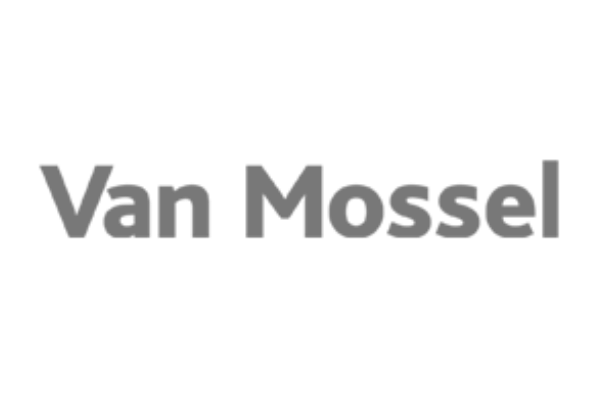 Join our entrepreneurial journey!
To build the best digital company group with strongly adventurous ambitions and a happy, authentic culture. Interested?

Contact Dustin Karelse (CEO).