We own
the digital forest.
We are building a network of Digital Agencies with one strong brand named NOBEARS.
As NOBEARS Group we are giving all of our possible growth tools to go after success. As a group of digital agencies we enable and collaborate expertises and make memories on our path.

NOBEARS Group
A unique network of digital agencies with the best multidisciplinary connection.

NOBEARS Agency
Curious about our agency and the work we make? Visit the NOBEARS agency website.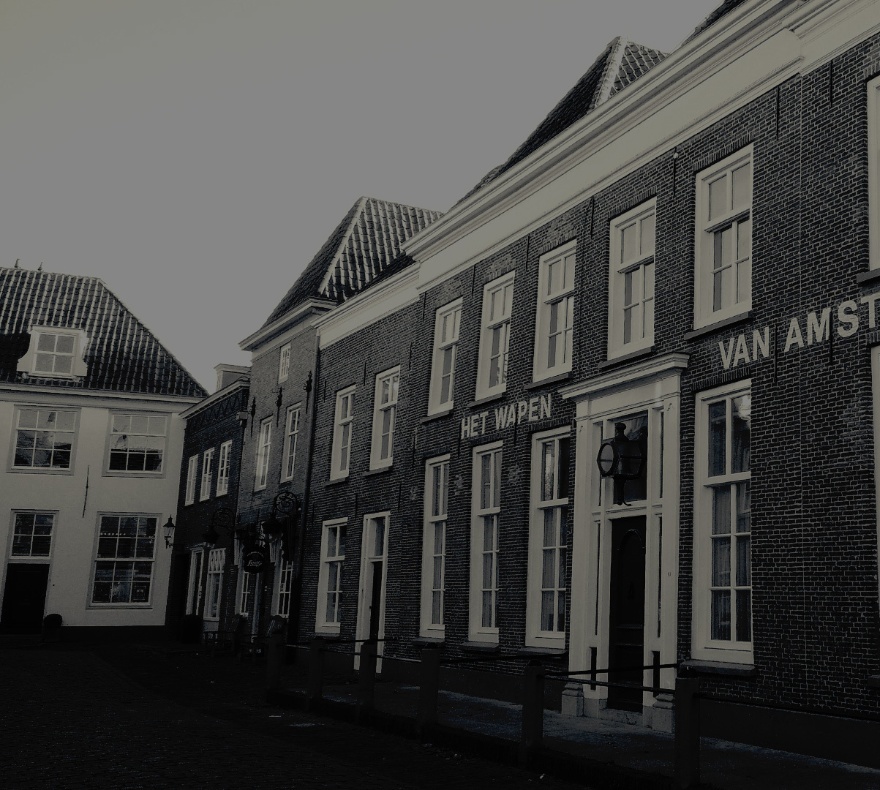 NOBEARS Heusden (HQ)
Wijksestraat 10, 5256 BJ Heusden (The Netherlands)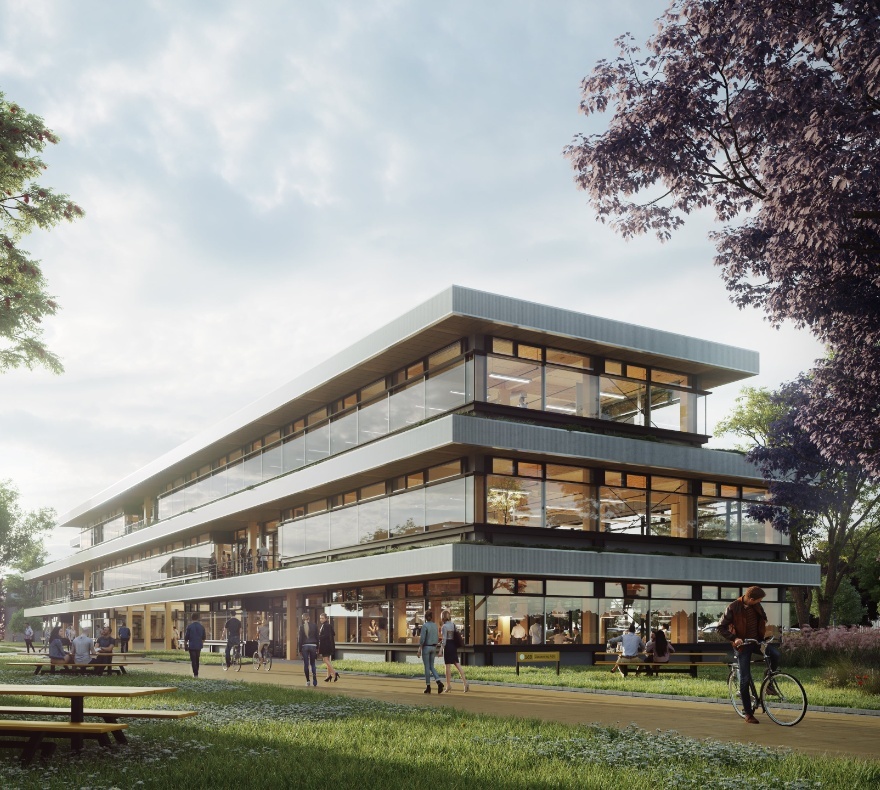 NOBEARS Utrecht
Nijverheidsweg 16 G, unit 1.01A, 3534 AM Utrecht (The Netherlands)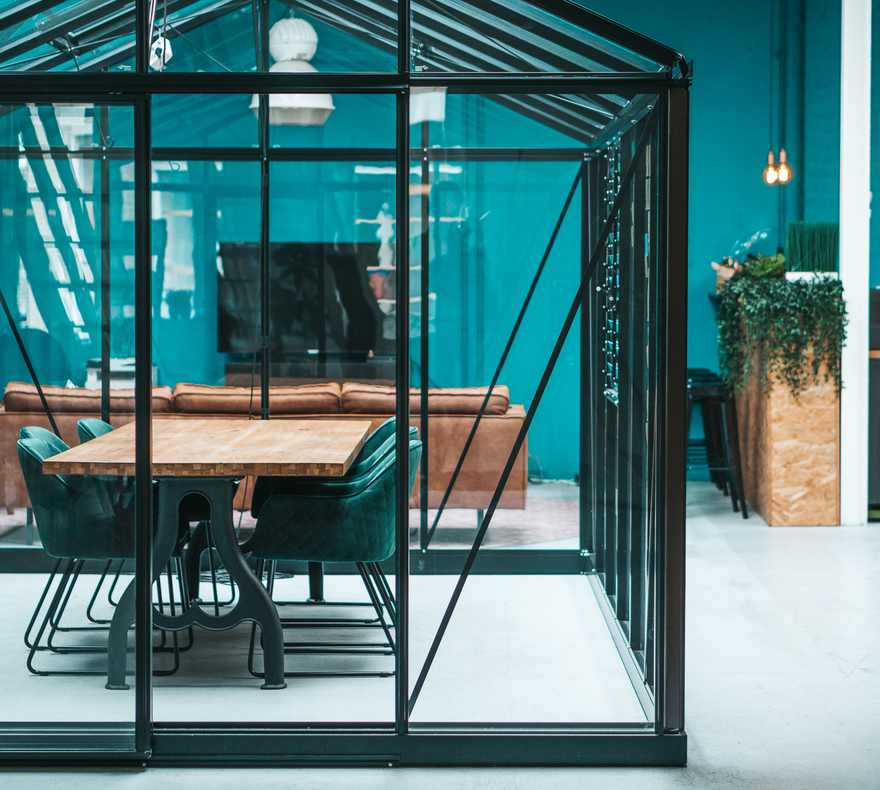 NOBEARS Den Bosch
PITCHER, Werfpad 2, 5212 VJ 's-Hertogenbosch (The Netherlands)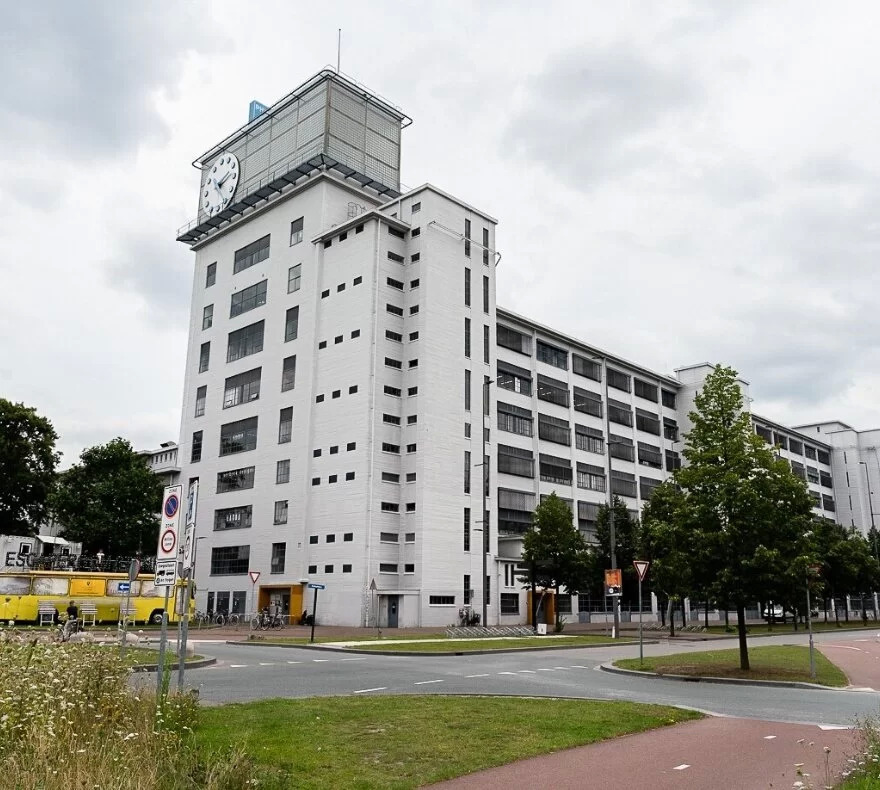 NOBEARS Eindhoven
Klokgebouw 181, 5617 AB Eindhoven (The Netherlands)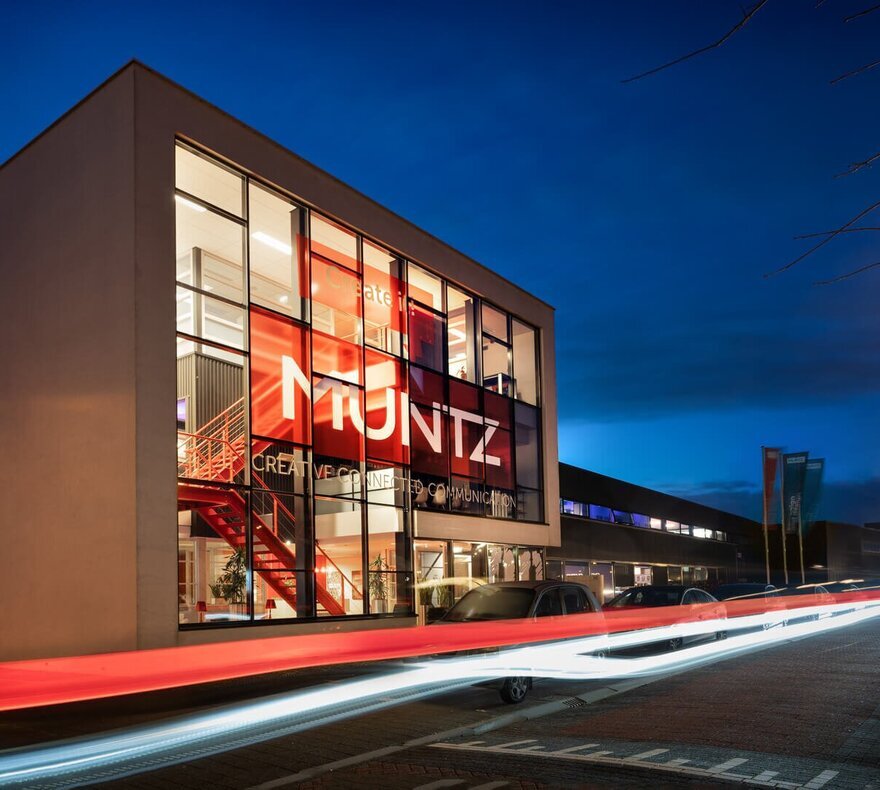 Muntz Amersfoort
Valutaboulevard 30, 3800 BD Amersfoort (The Netherlands)
Smell
opportunities,
willing to hunt